Battery Grade Materials
Innovation in Battery Technologies
BG Materials (BGM) is a specialty materials supplier to the battery and advanced electronics industry. The Company has developed proprietary processes to produce low-cost Nickel Hydroxide, Cobalt, Zinc Oxide and Calcium Zincate that meet the needs of the battery industry.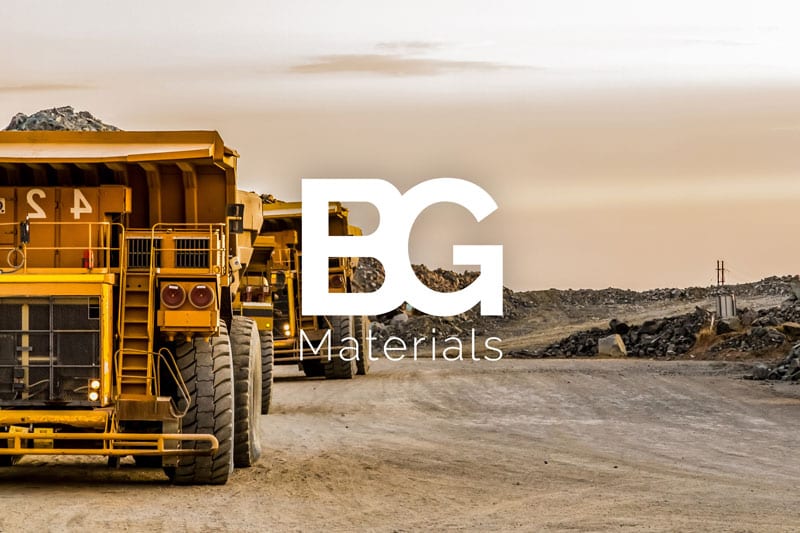 Conflict-Free Guarantee
BGM's objective is to provide conflict free metals and the lowest-carbon-footprint (LCF) chemistries to the battery industry. Our business model leverages the proven Caron processes and targets strategic zinc and nickel mines to produce low-cost battery chemistries with an emphasis on reducing overall carbon outputs associated with traditional mining processes, In addition, BGM is finalizing the development of sustainable "smelter free" recycling of Nickel Zinc batteries and returning all recycled components back into battery grade specifications
Our Executive team has over 80 years in the battery industry and 120 years in the mining and material processing sectors.
Meet The Team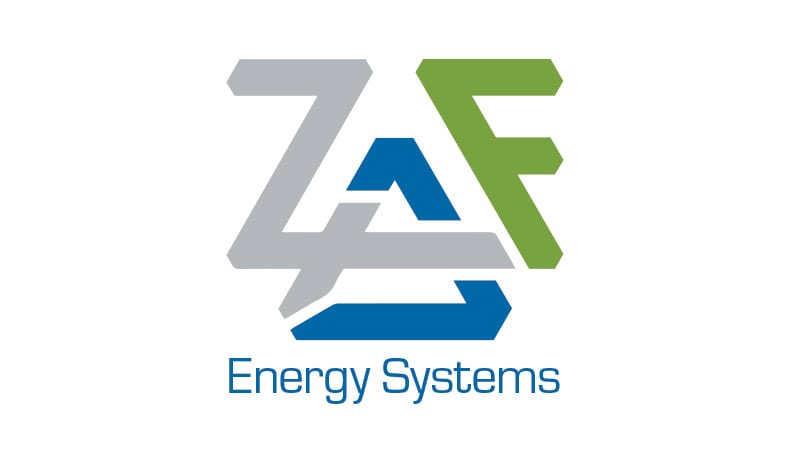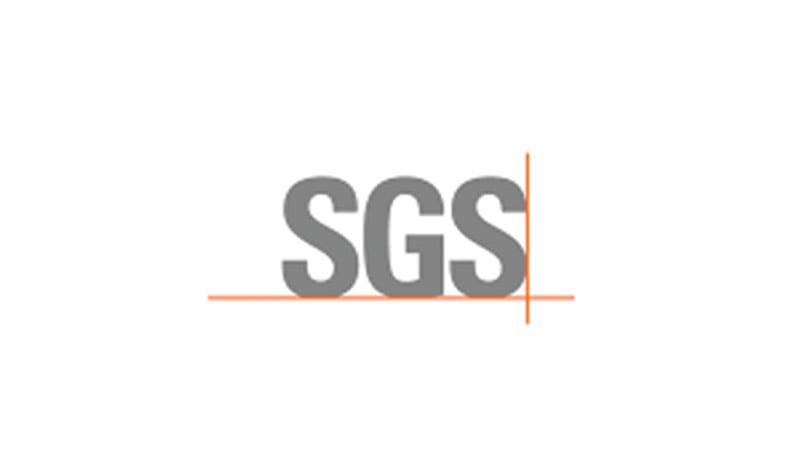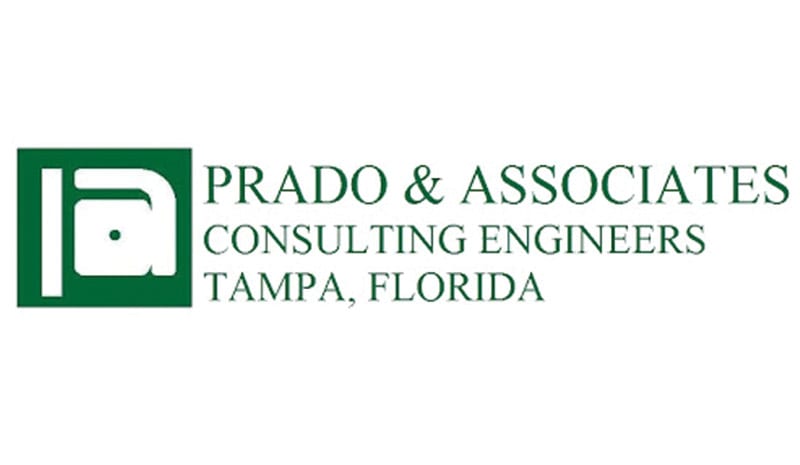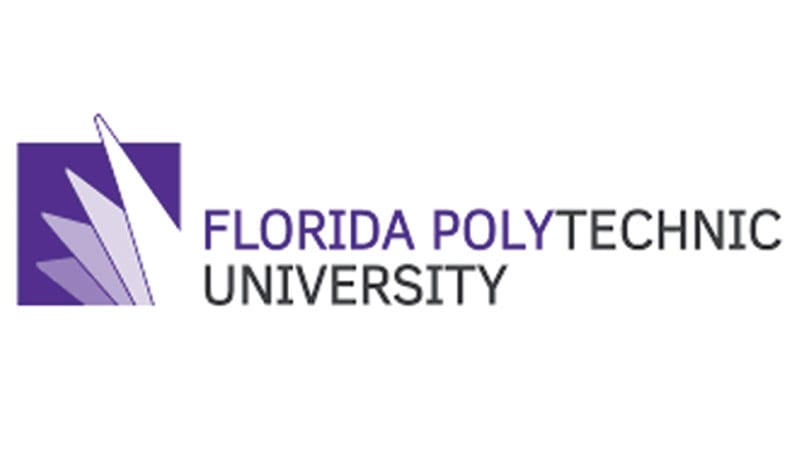 Phone
+1-417-553-0237
+1-778-321-5315 (Canada)
+63-947-180-8877 (Philippines)
Email
Address
8125 E. 26th St. Joplin, MO 64804
United States of America