LCF Zinc Oxide
Battery Grade Materials Products
Learn more about the potential of BGM's low-carbon footprint (LCF) Zinc Oxide that provides a low-cost alternative to lead acid and lithium batteries.
What is Zinc Oxide?
Zinc Oxide is a common element used in the rubber, ceramics and chemical industries.  Zinc holds many properties that make it an ideal chemistry for batteries and zinc-based technologies are emerging as a safe and low-cost alternative to lead acid and lithium.  In addition to Nickel Zinc batteries produced by ZAF Energy Systems and Zinc Five, there are multiple companies producing zinc air, zinc manganese and zinc-based flow batteries.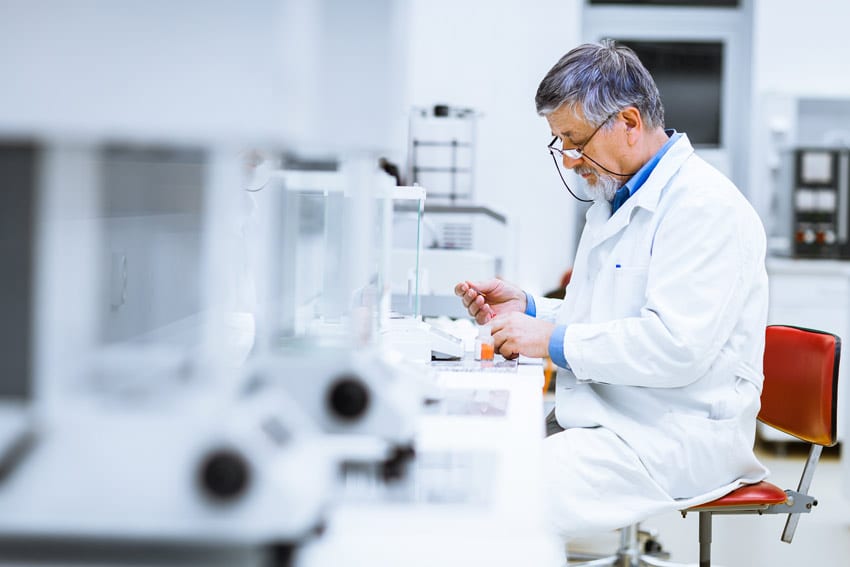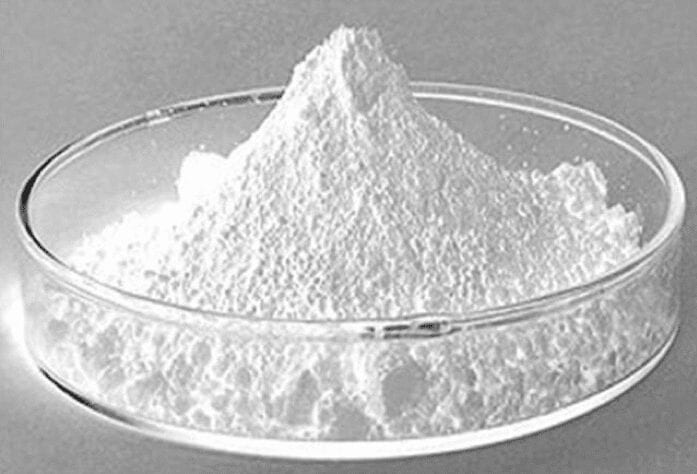 Laboratory Tested.
BGM has already conducted the laboratory work and has shown that oxidic ores can be efficiently leached to produce a commercial grade Zinc Oxide for the battery industry. The value of the contained zinc is also significantly higher in oxide ($3,000 per ton) compared to zinc metal ($700 per ton) at present commodity pricing.
What makes BGM ZnO Different
BGM low-carbon footprint (LCF) Zinc Oxide is derived from selectively choosing oxidic ores which reduces the transportation costs and emissions associated with producing zinc metal at a smelter. The best solution to recover battery grade Zinc Oxide is to use a modified Caron Process.
Image: BGM Zinc Oxide powder synthesized from zinc carbonate.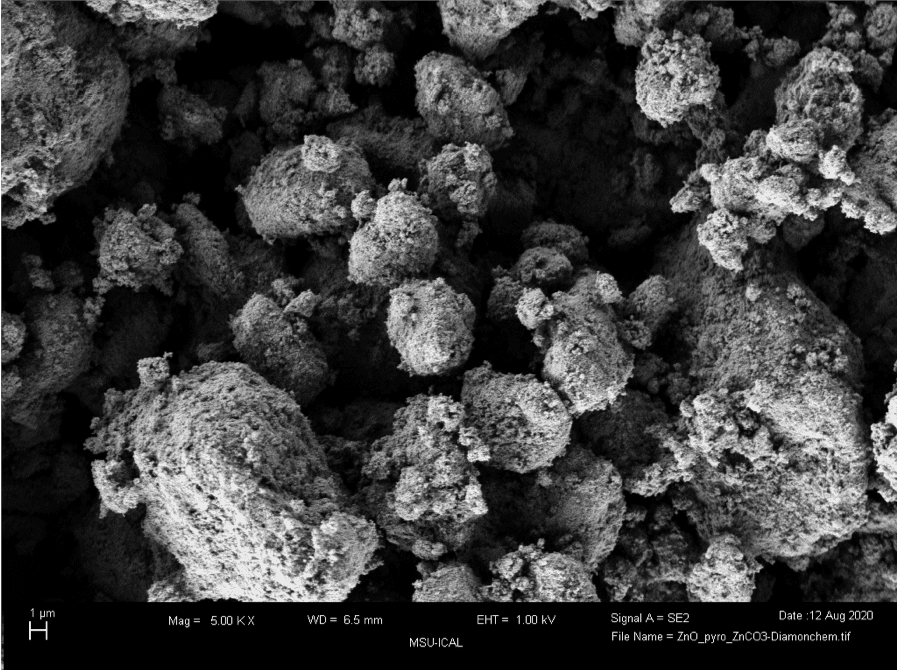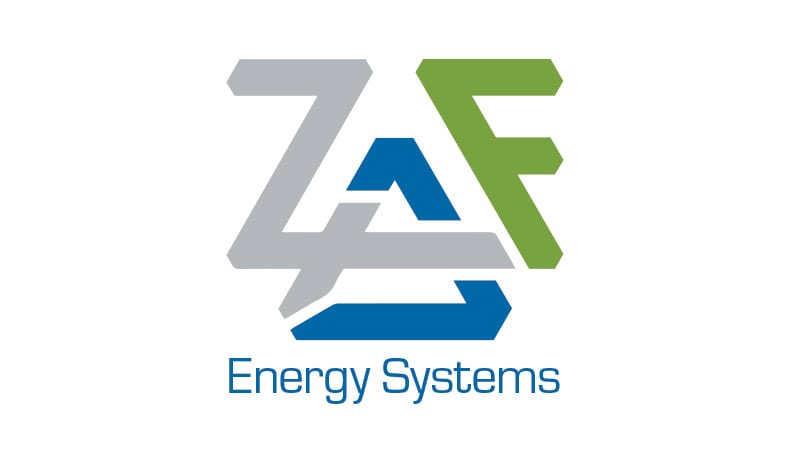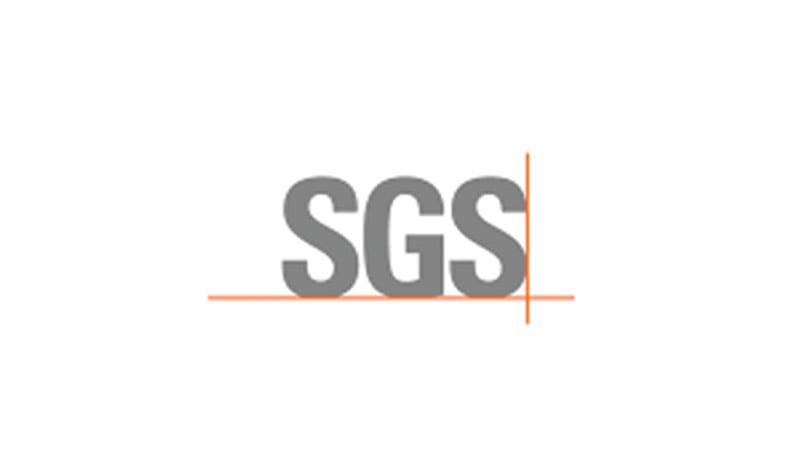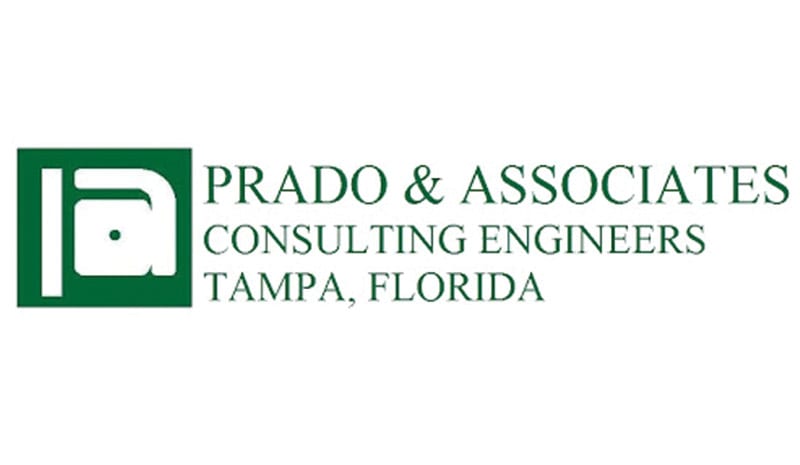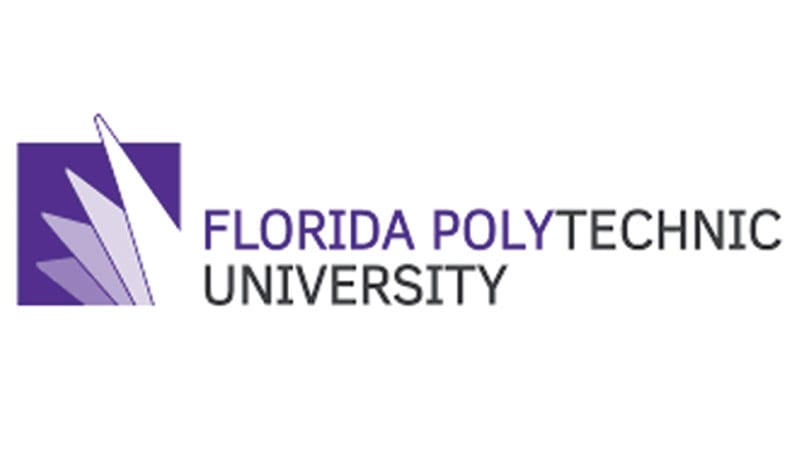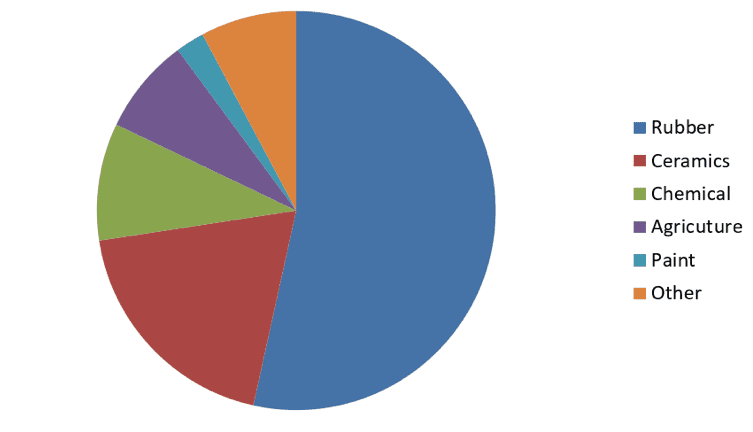 ZnO Top Industrial Uses
Rubber, Ceramics, Chemical, Agriculture, Paint.
BGM seeks to leverage our technical expertise and industry relationships to provide custom zinc oxides and expand the role of zinc in the projected growth of energy storage.
Phone
+1-417-553-0237
+1-778-321-5315 (Canada)
+63-947-180-8877 (Philippines)
Email
Address
8125 E. 26th St. Joplin, MO 64804
United States of America