Conflict-Free Cobalt
Battery Grade Materials Products
Learn more about the potential of BGM's Conflict-Free Cobalt that provides a low-cost alternative to lead acid and lithium batteries.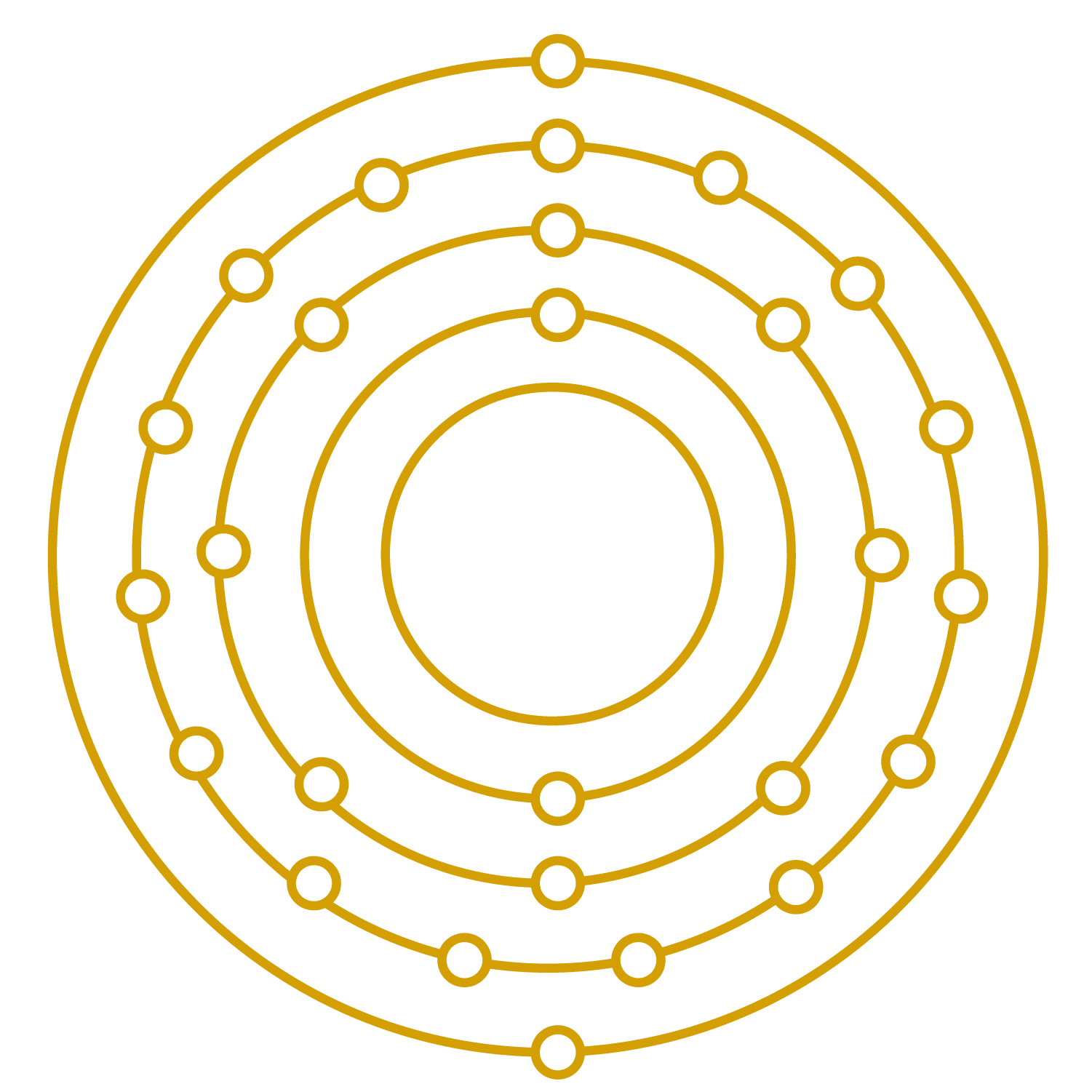 Where does Cobalt come from?
Cobalt is an important element in boosting power in most high-performance battery chemistries.  The problem is that most of the Cobalt is currently mined in the Congo where child labor is used to procure the material.  While Cobalt is not an official conflict mineral, companies with Environmental, Sustainable, and Governance (ESG) initiatives have begun to seek products that represent their commitment to sustainability and social responsibility.  BGM is committed to meeting and exceeding these ESG initiatives in obtaining Cobalt in an environmentally and socially responsible way.      
What makes BGM Cobalt Different
The "traditional" Caron process has a purification step that separates the cobalt from the nickel in lateritic ores. This cobalt is recovered in the form of sulfide which is then sold to cobalt refiners.  The reason for the removal of cobalt in the traditional Caron process is that cobalt would be a detrimental impurity if the nickel were used in metallurgical applications. Furthermore, by separating the cobalt, it can then be sold to produce an additional revenue stream.  For BGM's battery chemistry, the presence of cobalt enhances battery performance, so BGM intends to carry the cobalt through the Caron Process and create a proprietary blend of Nickel Hydroxide.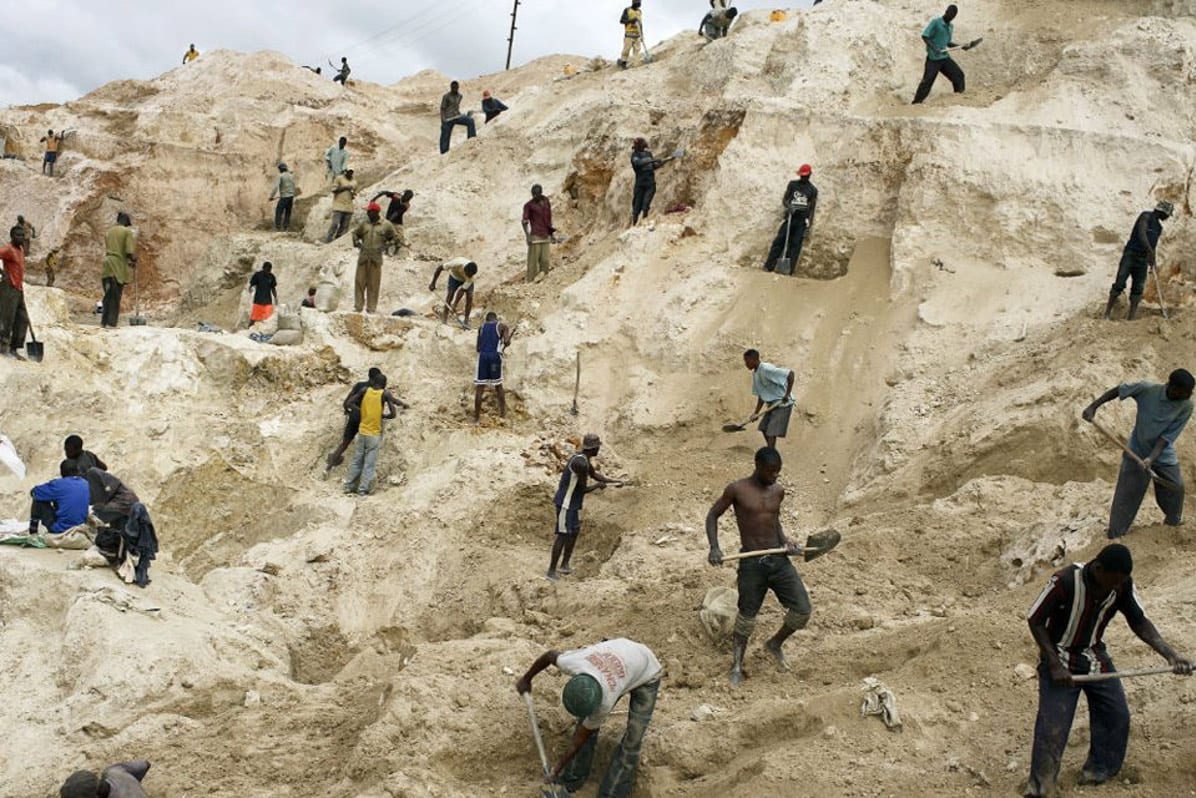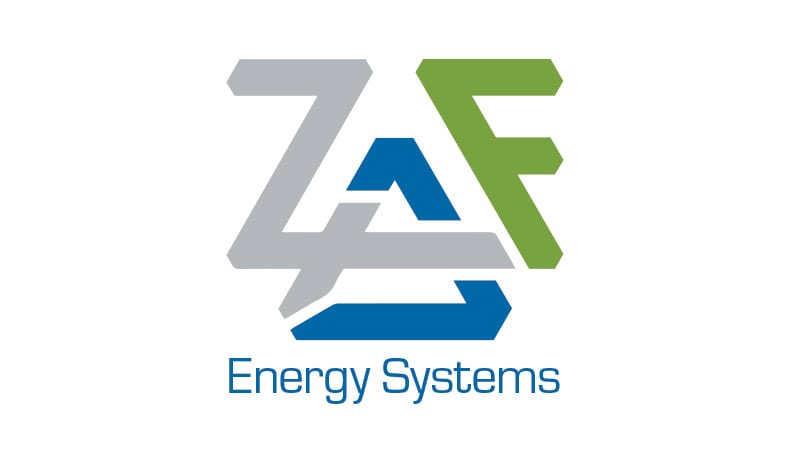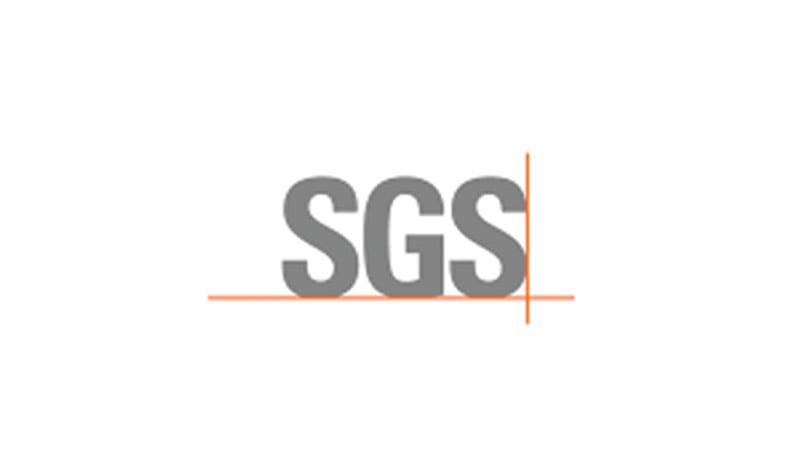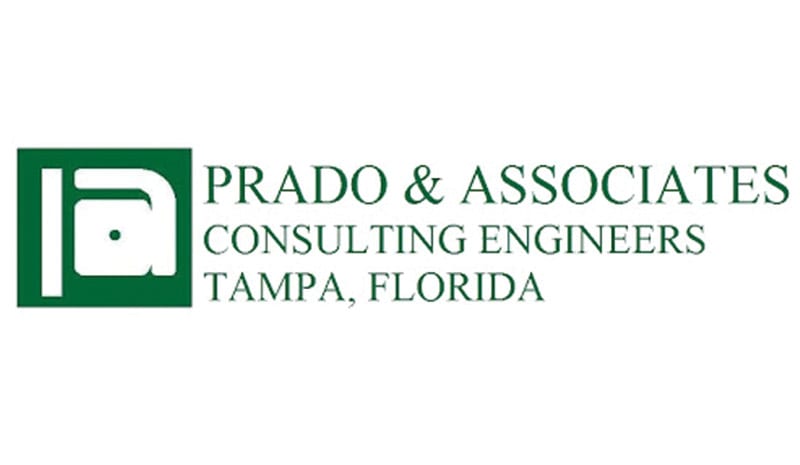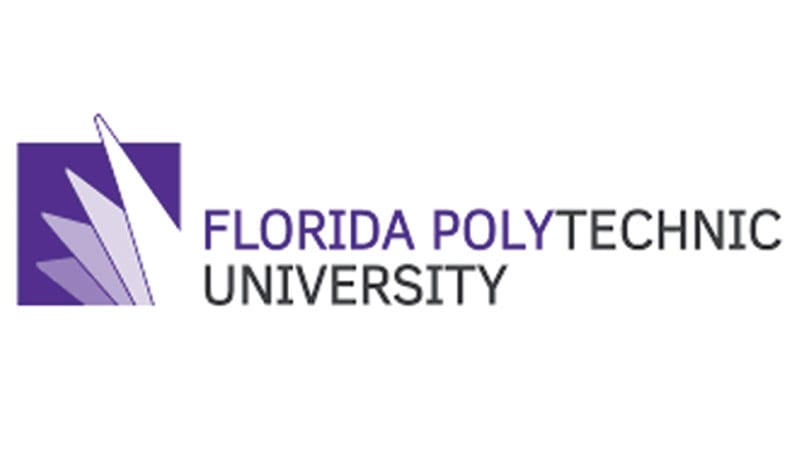 Phone
+1-417-553-0237
+1-778-321-5315 (Canada)
+63-947-180-8877 (Philippines)
Email
Address
8125 E. 26th St. Joplin, MO 64804
United States of America