Calcium Zincate
Battery Grade Materials Products
Learn more about the potential of BGM's Calcium Zincate that provides a low-cost alternative to lead acid and lithium batteries.
What is Calcium Zincate?
Calcium zincate is a white powder with a tetragonal or hexagonal particle structure.  Calcium zincate has a chemical formula of CaZn2(OH)6∙2H2O and is mainly used as an active material in the negative electrode in zinc-based battery chemistries, such as Nickel-Zinc and Zinc-Air.  Other uses for calcium zincate include; antifungal protection of limestone structures, corrosion protection of rebar, and catalysts in biodiesel synthesis.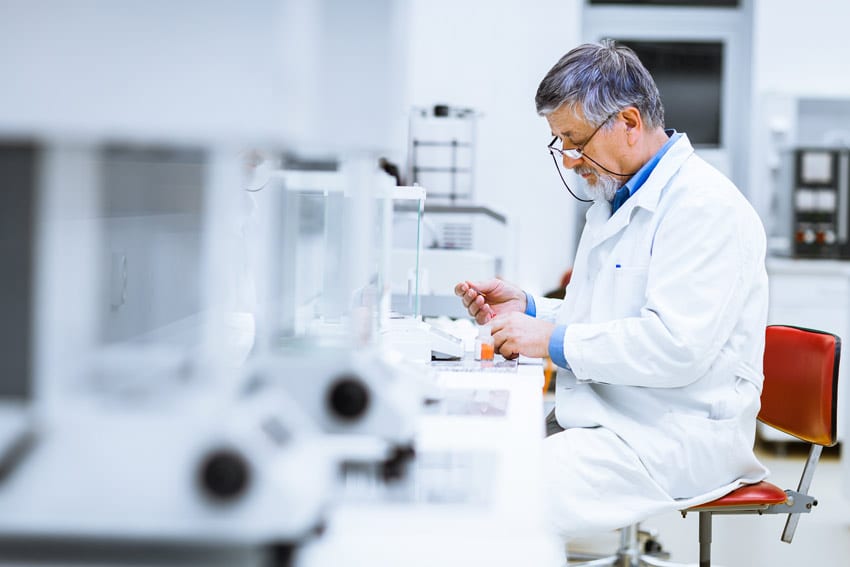 What makes BGM Calcium Zincate Different?
Battery Grade Materials (BGM) utilizes a novel calcium zincate synthesis that is very safe and efficient. Calcium zincate synthesized by BGM's proprietary process produces clean, uniform particles with very low zinc solubility in high molarity potassium hydroxide. This low solubility allows the discharged zinc electrode to be stable long term in alkaline zinc battery systems, which has historically been an issue for zinc battery systems.  The calcium zincate particle size and morphology has been tailored to provide high utilization, while maintaining a stable structure over the life of the battery.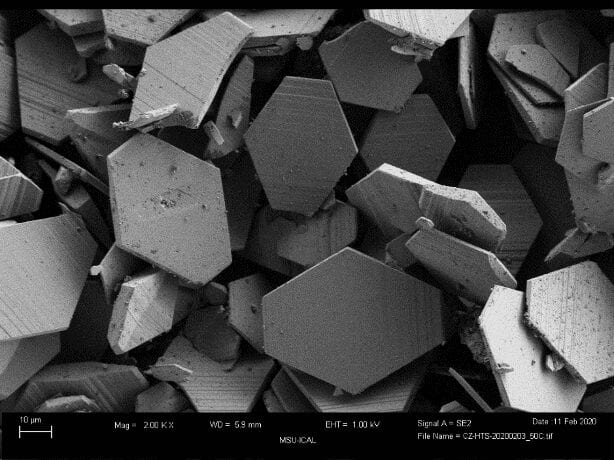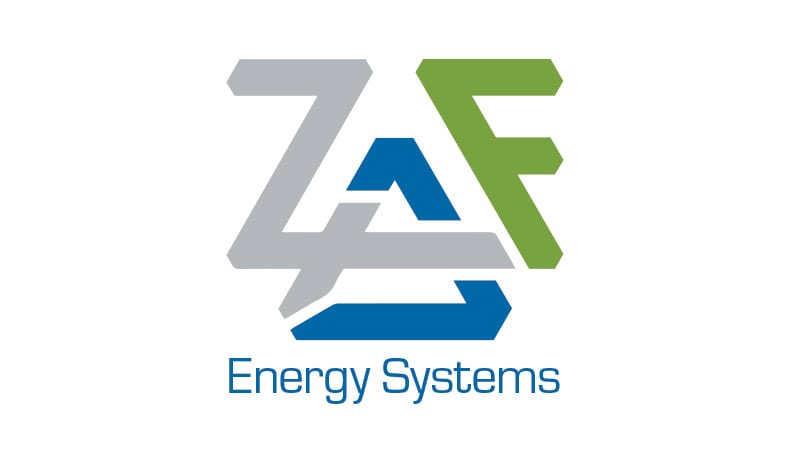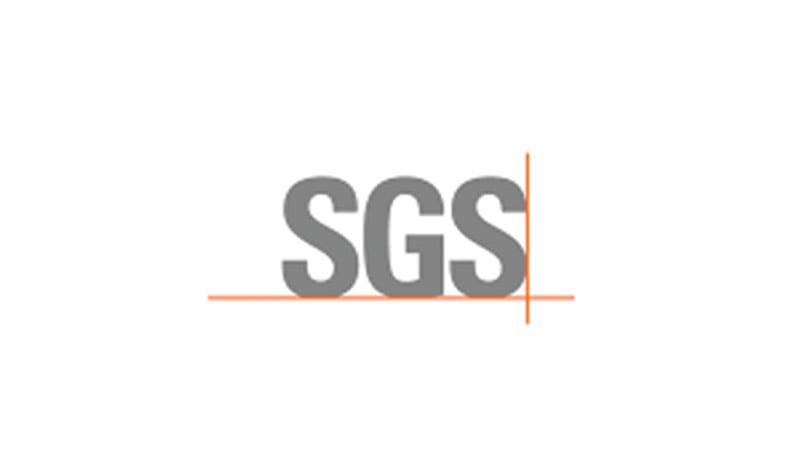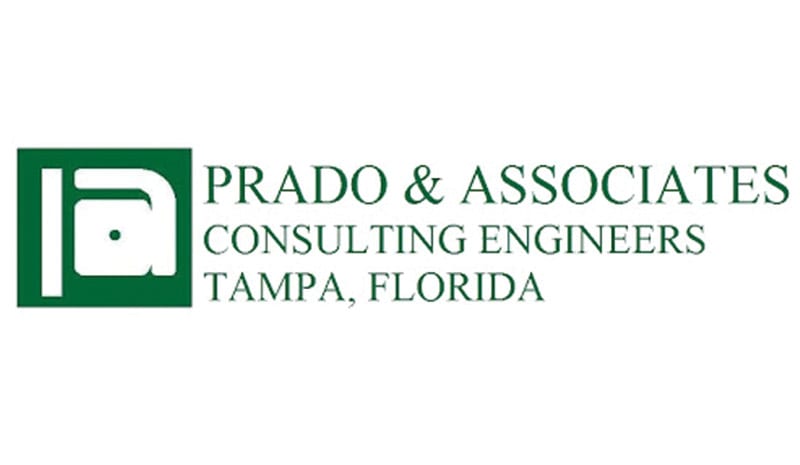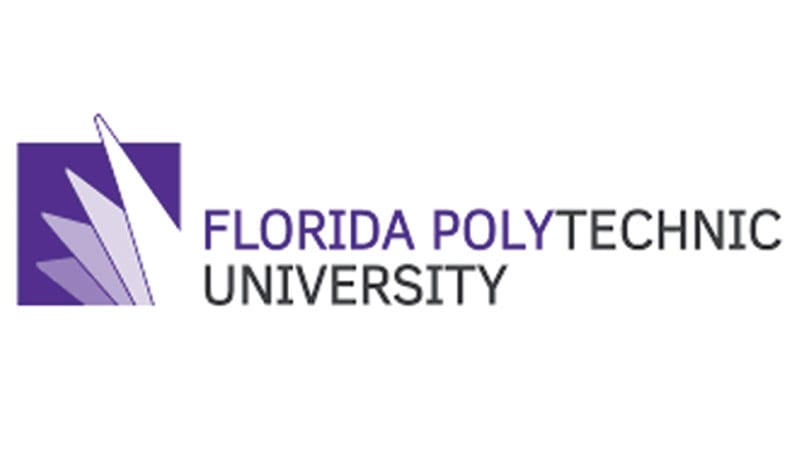 Phone
+1-417-553-0237
+1-778-321-5315 (Canada)
+63-947-180-8877 (Philippines)
Email
Address
8125 E. 26th St. Joplin, MO 64804
United States of America