LCF Nickel Hydroxide
Battery Grade Materials Products
Learn more about the potential of BGM's low-carbon footprint (LCF) Nickel Hydroxide that provides a low-cost alternative to lead acid and lithium batteries.
What is Nickel Hydroxide?
BGM's low-carbon footprint (LCF) Nickel Hydroxide incorporates processes that reduce the environmental impact in the mining, transportation, smelting and refining of traditional Nickel.  Production of nickel from laterite ores has occurred for over 100 years.  However, until now the world nickel supply has been predominantly from sulfide sources. While BGM expects the production of nickel from sulfide ores to remain constant, the company believes the expansion in nickel production capacity will come from processing of laterite ores. 70 % of world land-based nickel resources are contained in laterites, but they currently account for only about 40 % of the world nickel production.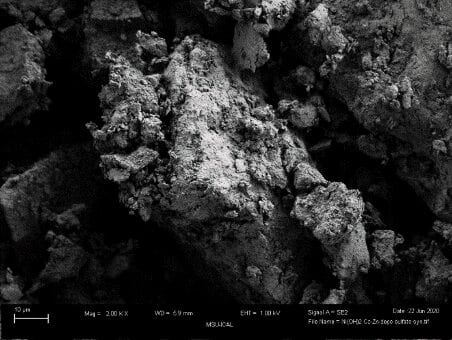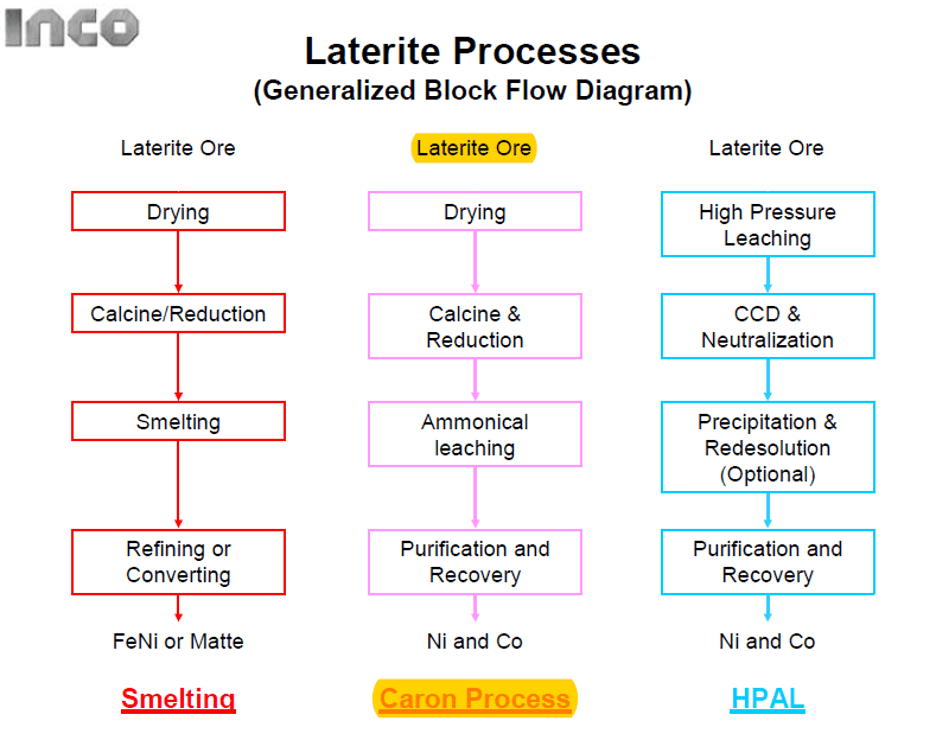 Caron & HPAL
The two principal hydrometallurgical processes currently practiced are the Caron process and HPAL process For more than a century,  the AAC (ammonia / ammonium carbonate) process has been applied to the recovery of various metals. A variation of it, the Caron Process was first used in the early 1940's in Cuba for the extraction and recovery of nickel from laterites. The Caron Process has also been used in Australia at the Greenvale (Yabulu) Nickel/Cobalt plant, commissioned in 1974. Other projects (Sered, Niquelandia, Nonoc, Punta Gorda, Albania) as well as several studies have been carried out. The Caron Process is alive and still promising. 
What makes BGM Ni(OH)2 Different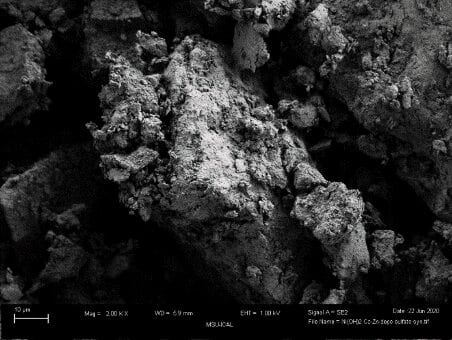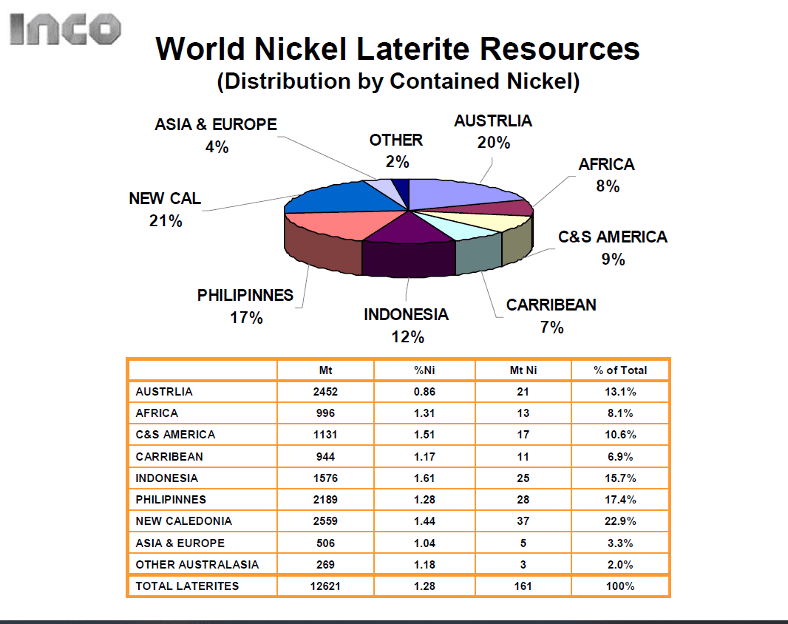 ZnO Top Industrial Uses
Rubber, Ceramics, Chemical, Agriculture, Paint.
Outlook:
Nickel and Cobalt prices are climbing.
Search for new electric batteries may promote additional uses for nickel.
Laterites are primary nickel ore, much greater availability then sulfide ores.
Existing Pressure Acid Leaching (PAL) plants are having technical and economic difficulties.
Technical improvements to the modified Caron Process have been made.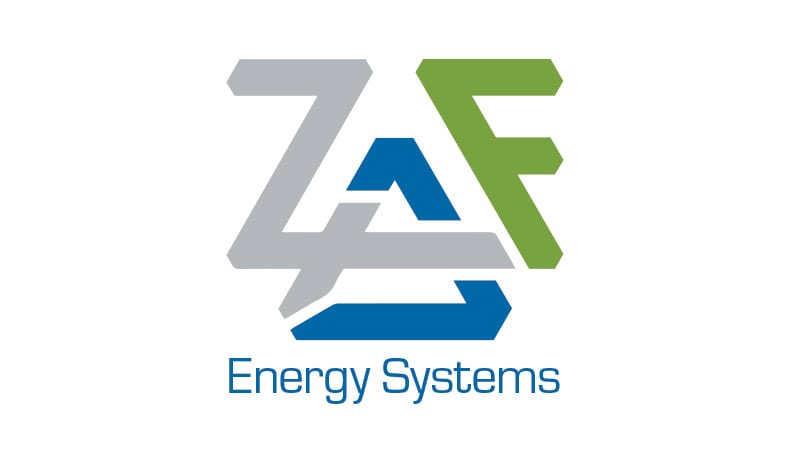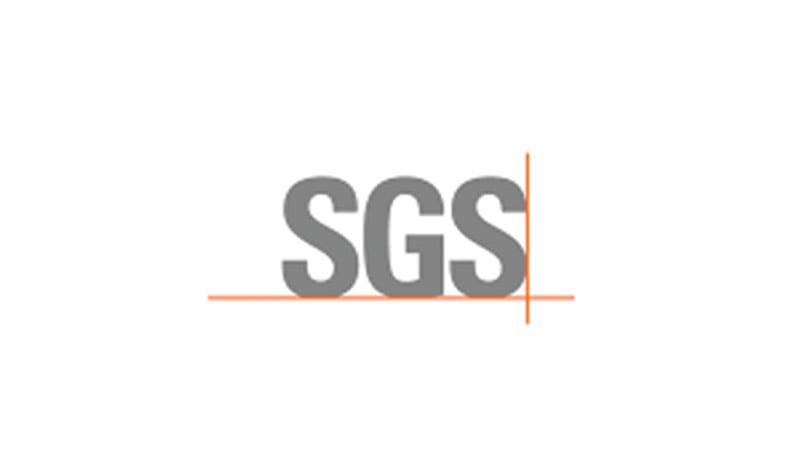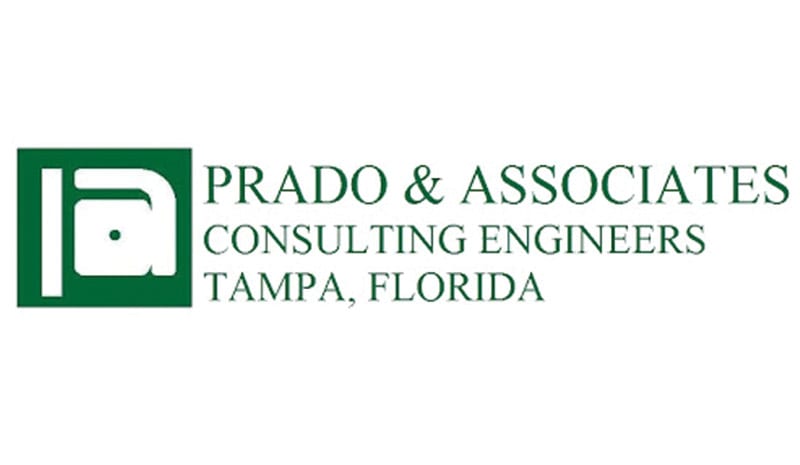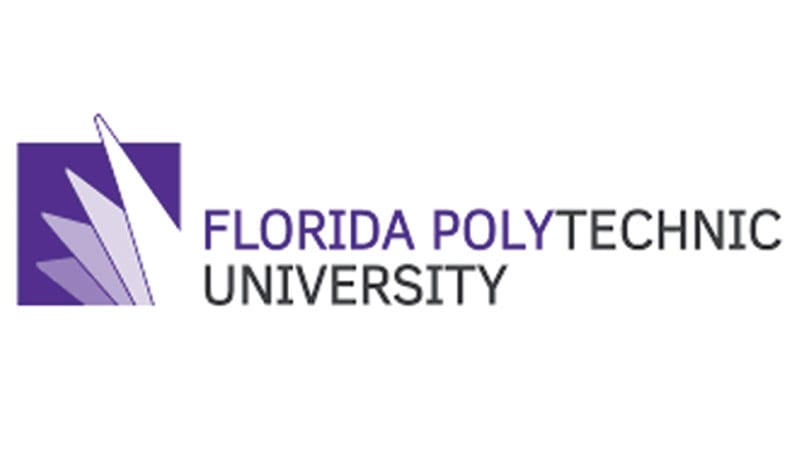 Phone
+1-417-553-0237
+1-778-321-5315 (Canada)
+63-947-180-8877 (Philippines)
Email
Address
8125 E. 26th St. Joplin, MO 64804
United States of America