Meet the BGM Team
Our Executive team has over 80 years in the battery industry and 120 years in the mining and material processing sectors.
Contact Us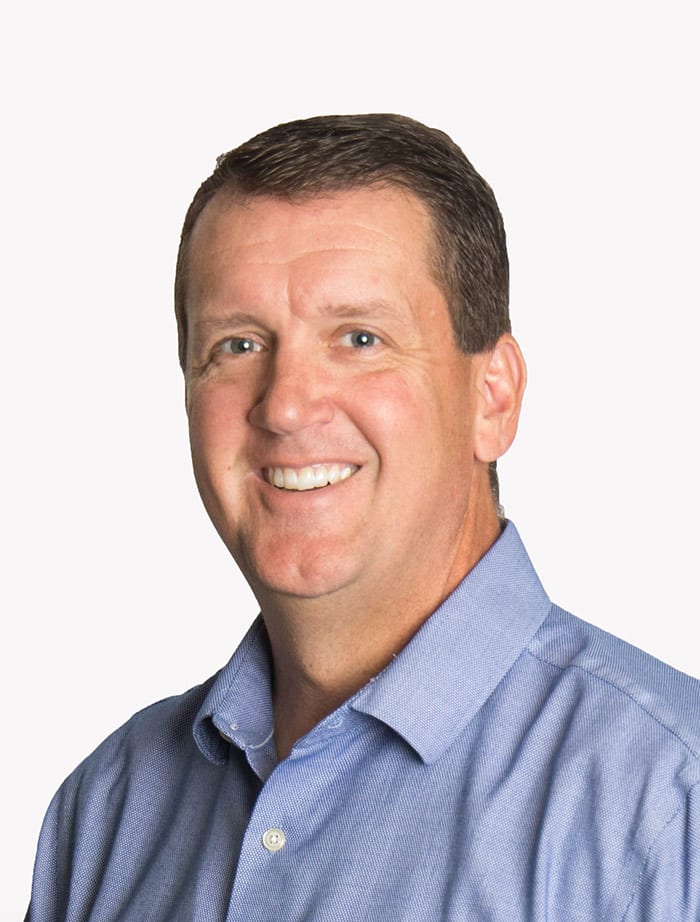 Craig Wilkins
President/ CEO
Craig has 30 years of proven sales and executive management experience with a variety of start-ups in the financial and technology sectors. Craig currently serves as the CFO of ZAF Energy Systems leading the customer acquisition team and driving funding efforts.  Mr. Wilkins was previously the founder of ViZn Energy and served as EVP of Finance and then Chairman/CEO until 2014 when he hired his replacement.  ViZn Energy provides grid-scale energy storage solution to utilities, EPC's and renewable developers.  Craig was also the founder and President/CEO of Acceptance Capital Mortgage Corporation (ACMC), a nationwide mortgage banker with 450 employees and licensed in 30 states with annual fundings exceeding $1.2B.  ACMC was sold in 2007 to Complete Financial Solutions.  Prior to ACMC, Craig was a founder and principal owner in NetWireless, the largest distributor for Nextel Communications, which grew to $45M in revenue in less than 3 years before being sold to Bearcom, the largest national Motorola distributor.  Craig has a BA in Finance from University of Montana and completed his graduate studies in Economics.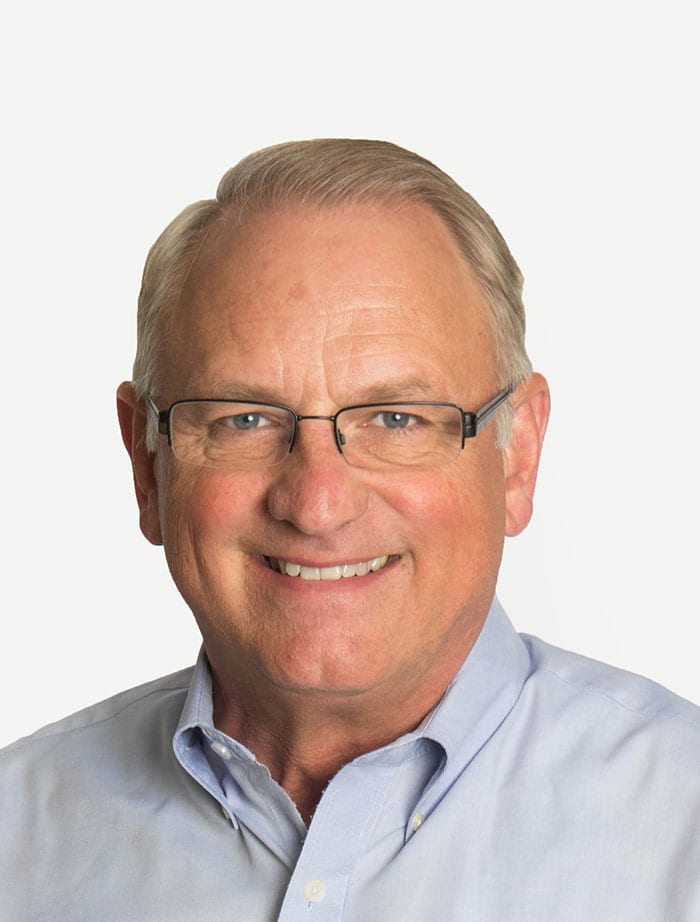 Randy Moore
Executive Vice President
Randy was most recently the President of EaglePicher Technologies, LLC , a leading producer of batteries for specialty and government markets.  Randy lead the company through eight years of successively improved performance.  He led the sale of EPT for a $52M increase in enterprise value – a 47% annualized return. EPT is a $200M company with 1,000 employees and ten locations.  Randy has more than 35 years of senior operational, defense and international experience.   Prior, Randy served a business leader at Kollsman, Inc., and Kaman Aerospace, and held management and operations positions at Westinghouse, E-Systems/ Raytheon and Lucent overseeing numerous DoD programs in avionics, aerostructures, electromagnetics, energy storage, radio frequency and acoustic sensors, and communications.  A retired Lieutenant Colonel in the U.S. Air Force, Randy spent a combined 27 years in the active and reserve Air Force where he served in various capacities including special agent in counterintelligence/ counterespionage for the AF Office of Special Investigations. Randy completed his undergraduate degrees in Marketing and Management at Texas Lutheran University and received his MBA from Southern Illinois University.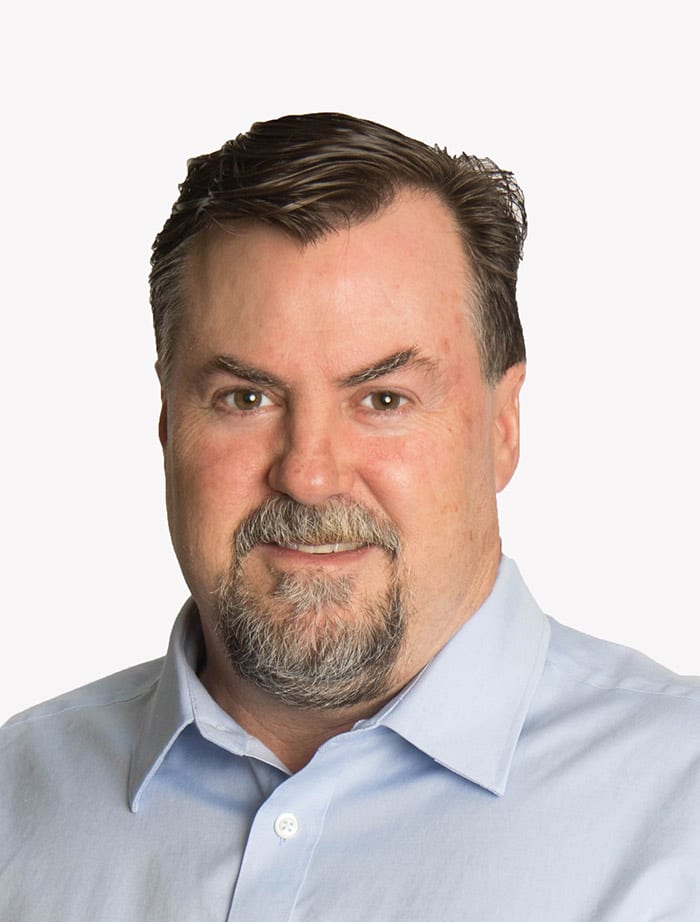 Dave Wilkins
Chief Strategy Officer
Dave Wilkins has over 25 years of experience in a range of executive, sales, marketing and business development positions with various technology and manufacturing companies.  Dave leads the board and strategy roles with ZAF Energy Systems serving as the Chairman of the Board/Chief Strategy Officer.  Previously Dave served on the board of ViZn Energy; a company he led from inception as CEO/President and Chairman of the Board including directing strategy, funding, management and critical milestones.   Dave spent over 10 years in the wireless industry with executive positions at both Bearcom and Northstar.  Mr. Wilkins founded and was the Chairman/CEO and President of NetWireless in 1996 which focused on reselling and distributing cutting edge wireless products and services to medium and large corporations.  NetWireless was Nextel's largest Nationwide Distributor with over 250 employees.  Dave started with Nextel during the launch of their 1st digital market in the U.S. and received many awards in Southern California including Top Regional Sales Manager. In addition, Dave founded and serves as CEO/Chairman of Glacier Stone Supply a mining and manufacturer of premium decorative stone products distributed throughout North America.   Mr. Wilkins studied business at both Loyola Marymount University and the University of Southern California. Dave served on the Board of the Flathead Valley Home School Athletic Association. Dave has been married to his wonderful wife Catherine for 26 years, and they have eight children ages 24 to 6.   He loves the outdoors, including water and snow skiing.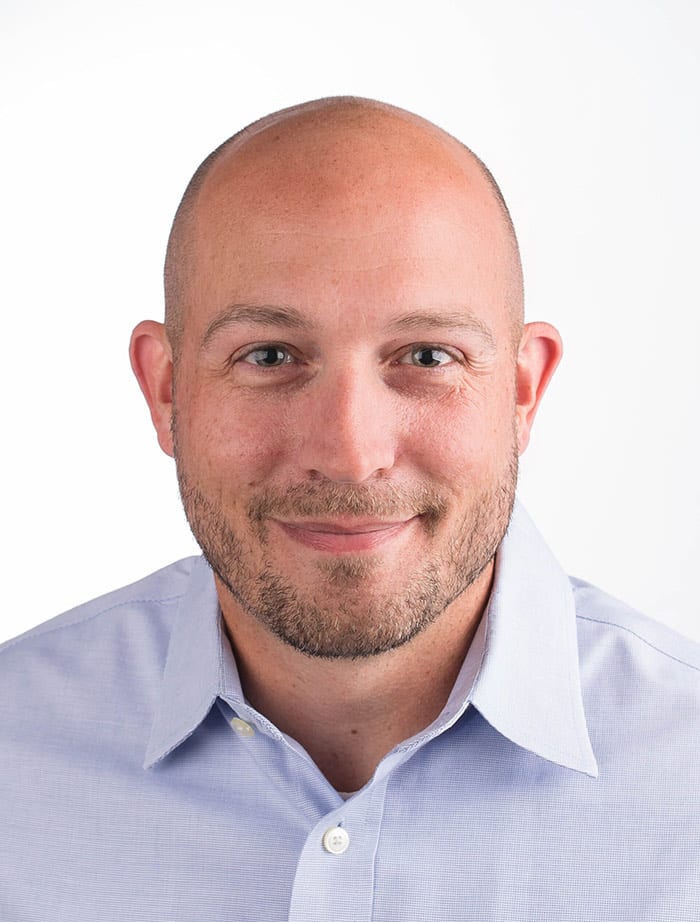 Dr. Adam Weisenstein
Chief Technology Officer
Dr. Weisenstein has 11 years of materials and battery research experience with multiple scientific publications and 25 patents in various stages of prosecution, with 8 granted.  He is an expert in zinc battery chemistries and was the lead author for the Ni-Zn battery chapter in Linden's Handbook of Batteries.  Dr. Weisenstein has been able to successfully develop novel materials from the R&D stage to production rapidly.  His leadership has led to significant advancements in cycle life, power, and manufacturability of battery technologies.
Ari Virtanen
Chief Operating Officer
Ari has a strong executive and management level background with senior level local and international experience and cross sector business exposure in mining & tunneling, ports & intermodal terminals, marine, offshore, forest & agricultural technologies, railways, telecommunications, water and environmental technology and energy ( including nuclear power)  segments. 
Ari has worked over 16 years as a CEO, 15 years as an expatriate manager in Africa, Latin & North America, the UK, East-Europe) and has held a direct line management position in sales & marketing, supply chain management and operations. Ari has C-level international experience in financial and HR management. 
A board professional in stock listed and private companies ( incl the UK, Norway, Mexico, Finland, Estonia) . B.Sc. Electric engineer , MBA , Certified Turnaround Management Consultant, Insolvency consultant,  and an IEEE associate in Finland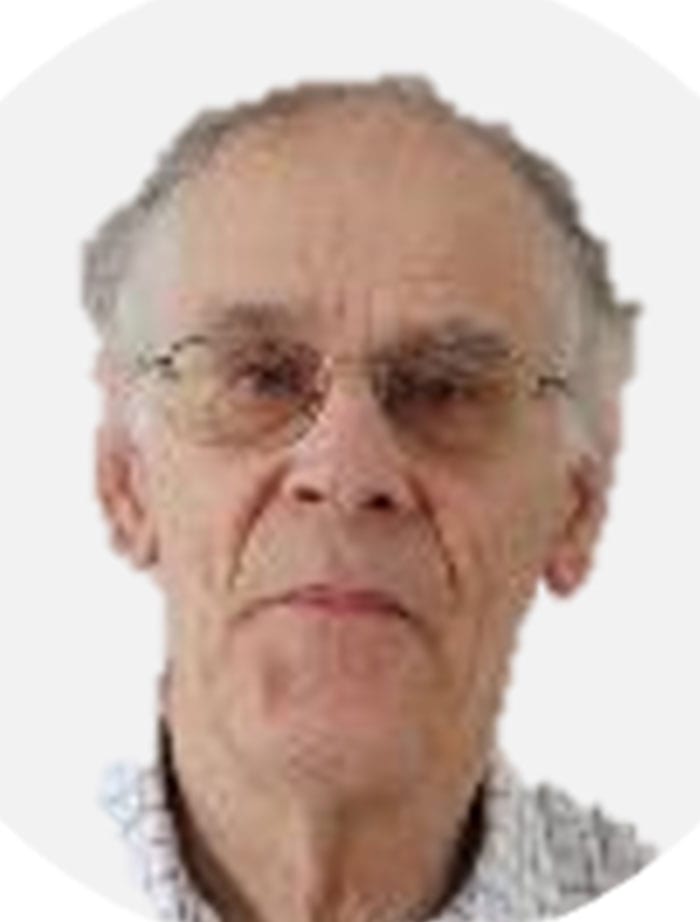 Dr. Peter Robinson
Director of Zinc Operations
Over 40 years of experience in the metals based chemicals industry and has held executive posts in Europe and North America.
In 1991 he formed Integrated Resource Management, a consulting service engaged in resource recovery. IRM is active on a world-wide basis and serves the zinc oxide, zinc chemical and other metal related industries.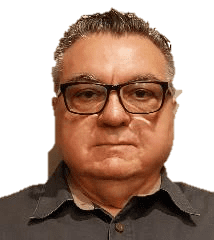 Nicolas Molina
Metallurgist
Nicolas has 47 years of experience working as a Metallurgist or Process Engineer. He graduated from The National University of Science and Technology (former Institute of Steels and Alloys), Moscow, Russia in 1974 with a B.Sc. and M.Sc. degree in Metallurgy. During his student years worked as a furnace operator in the steel mills in Ukraine. After graduation he returned to Cuba where during 23 years of his career worked in the Cuban Nickel industry (Ni/Co laterite operations) in various positions at the Nicaro Ammonia leach plant and Moa Bay acid leach plant, he also participated in the engineering phase, commissioning and troubleshooting of the Punta Gorda Ammonia leach plant and as a Chief Metallurgist during research, development, and construction of the Las Camariocas project. He has participated also in the troubleshooting, due diligence, and review of operations in laterite processing plants in the Philippines (Nonoc), Brazil (Tocantins) and Australia (QNi).
After emigrating to Canada in 1997 he has worked in Process Research and Development and 15 years with engineering companies (SNC Lavalin, AMEC, WorleyParsons) in Nickel Matte,Ferronickel, Iron ore, Potash, Gold, and other projects. His last project was the engineering and design of the AMBATOVY HPAL plant in Madagascar with SNC Lavalin and later Sherritt International contracted him as a lead process engineer to participate during two years in the commissioning and ramp up of that operation. His experience in Nickel processing and refining is extensive including the design, commissioning, and training of the operating personal for a Nickel Carbonyl production plant in China. Nicolas is a registered P.Eng. with Professional Engineers of Ontario. Since 2017 he is working as a Consulting Engineer with companies in Canada and around the world.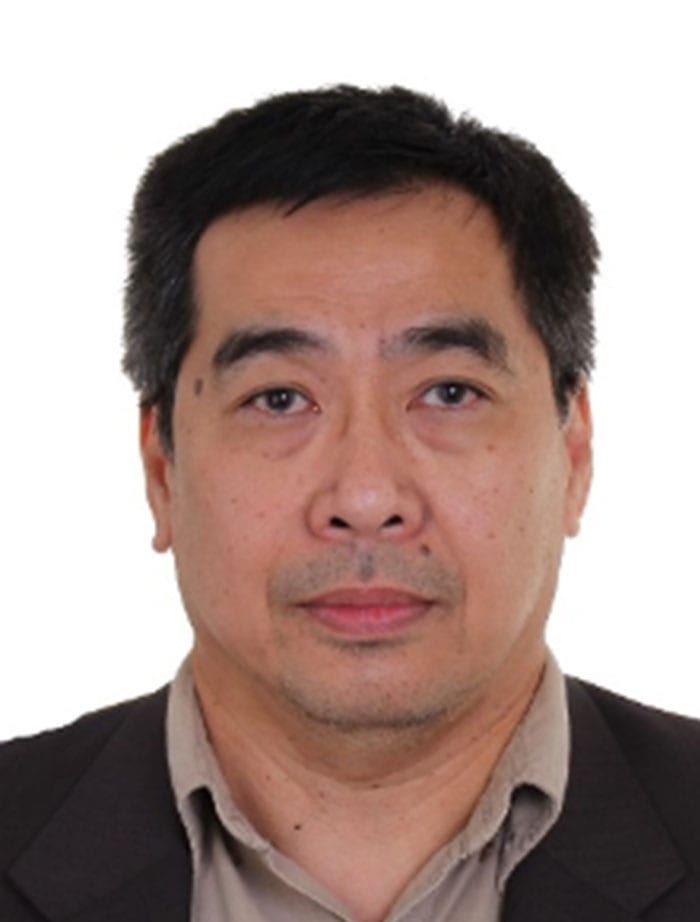 Paul Azarcon
Vice President of Philippine Operations
30+ years experience in Philippine resource management sector.
8 years experience as Country Manager of international mining companies with 5 years on successful nickel laterite development and operation. Experience in mineral exploration, strategic planning, mine permitting and stakeholder issue management.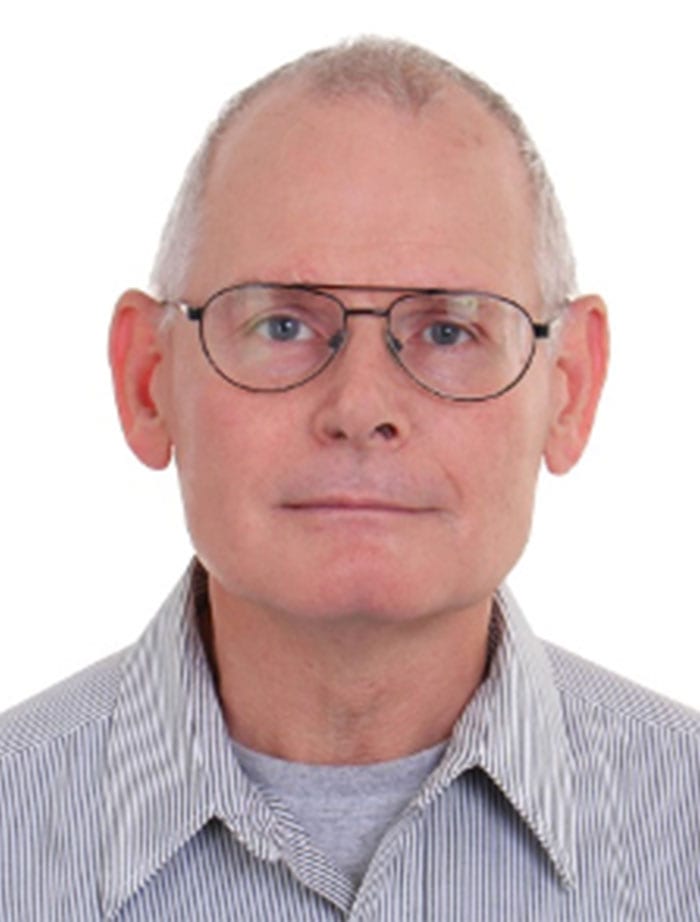 Ron Mcintyre
Geologist
Ron graduated from the University of British Columbia in 1977 with a BSc in Geology, later earning registration as a P. Geo with the Association of Professional Engineers and Geoscientists of British Columbia.  He has worked in western Canada for the last 43 years as a geologist and geological consultant on a wide variety of mineral exploration projects, including experience in precious and base metals, coal and industrial minerals. In addition to wide-ranging mineral work he enjoyed some more unusual challenges, working for Consolidated Hydro Inc. in 1989-91 on small hydroelectric project developments in British Columbia, and in 1996-98 on a coalbed natural gas project in Upper Silesia, Poland.
His career has included substantial experience in mine development, including: participation in the expansion plan for the Pavilion Limestone Quarry in 1986; overseeing permitting of the Sylvester Road Aggregate Quarry in 1985 and of the Cox Station Aggregate Quarry in 1986; contribution to the Pre-Feasibility study of the Aristazabal Island Limestone Project in 2000-01; and participation in the development and startup of the Trend Coal Mine in 2004-05. Since 2007 he has been President of Devonian Metals Inc., owner of the Wrigley Project, an advanced Oxide-Zinc development in the Northwest Territories of Canada.
BGM's objective is to provide conflict free metals and the lowest-carbon-footprint (LCF) chemistries to the battery industry.
Learn More
Phone
+1-417-553-0237
+1-778-321-5315 (Canada)
+63-947-180-8877 (Philippines)
Email
Address
8125 E. 26th St. Joplin, MO 64804
United States of America